Open for Play! Masks Encouraged Day
Tue,
Jul 26 | 10:00 am - 4:15 pm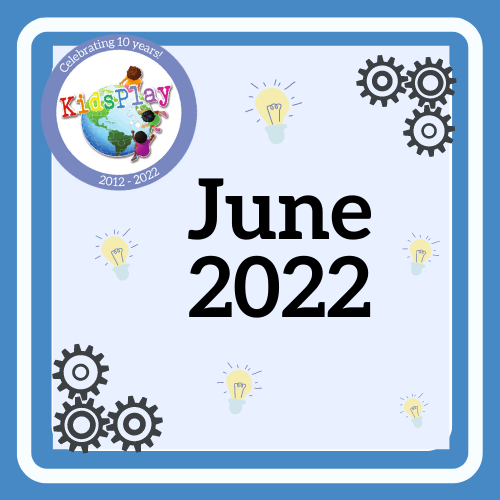 During times designated "Masks Encouraged," visitors will not be required to wear a mask. They should expect that many visitors will not be wearing masks.
Please read Plan Your Visit to learn more about our reopening procedures.
Click here to purchase or reserve your timed-entry tickets.
Members may use the member link to reserve tickets.
~~
Rather have the Museum to yourself?
Click here to reserve and explore your Private Playtime or Exclusive Rental.