KidsPlay Children's Museum, Inc. is an Equal Opportunity Employer and a Drug-Free Workplace.
KidsPlay has a wonderful team of caring employees who are dedicated to providing purposeful play in northwest Connecticut. If you are interested in advancing the mission of KidsPlay in our community, check the listings below for current openings.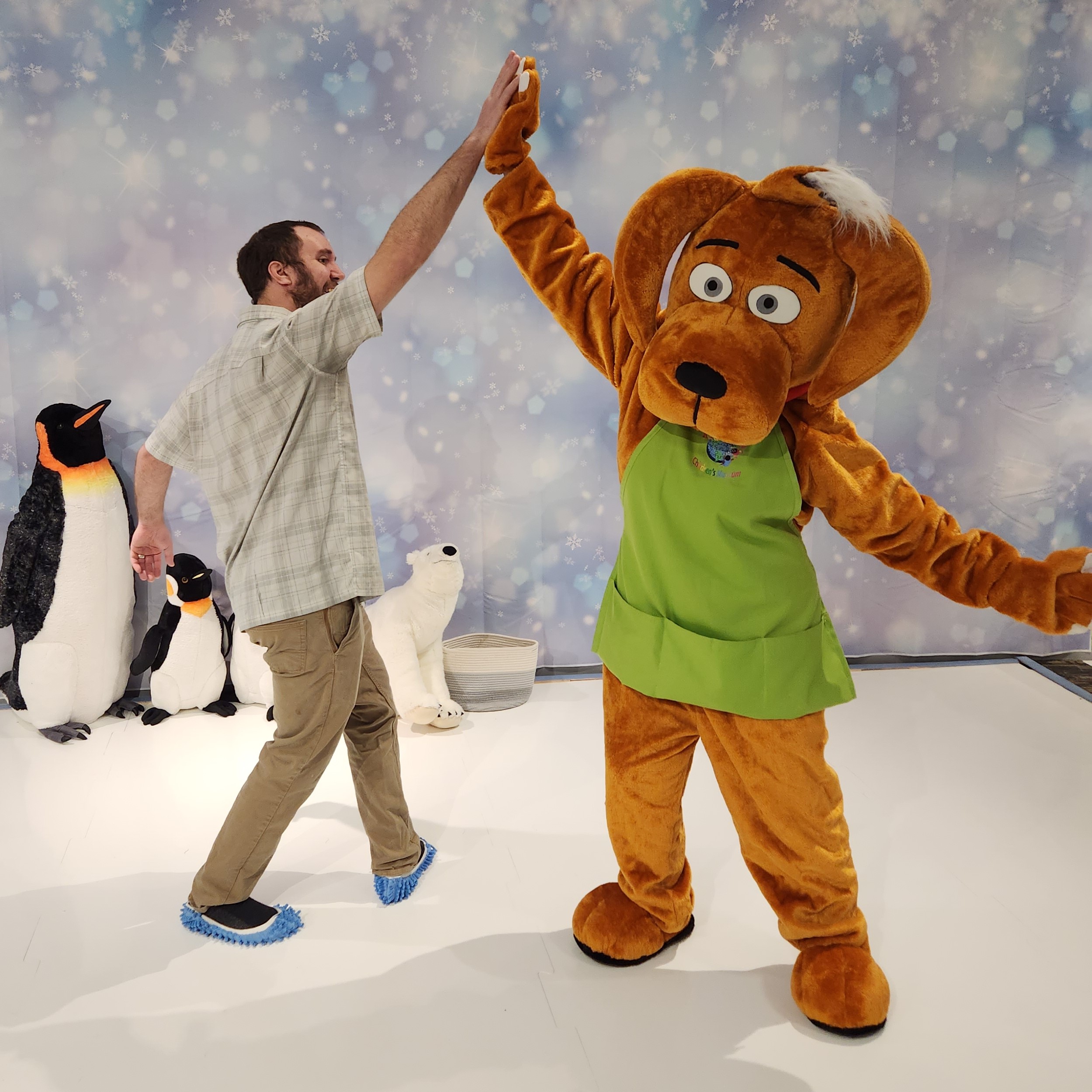 Available Positions:
The following positions are available to apply online. Phone inquiries, mail, or in-person submissions will not be accepted.
Application Process:
Please be prepared to upload:
Cover Letter with an expression of interest
Resume
List of three references with contact information (to be contacted with prior consent only)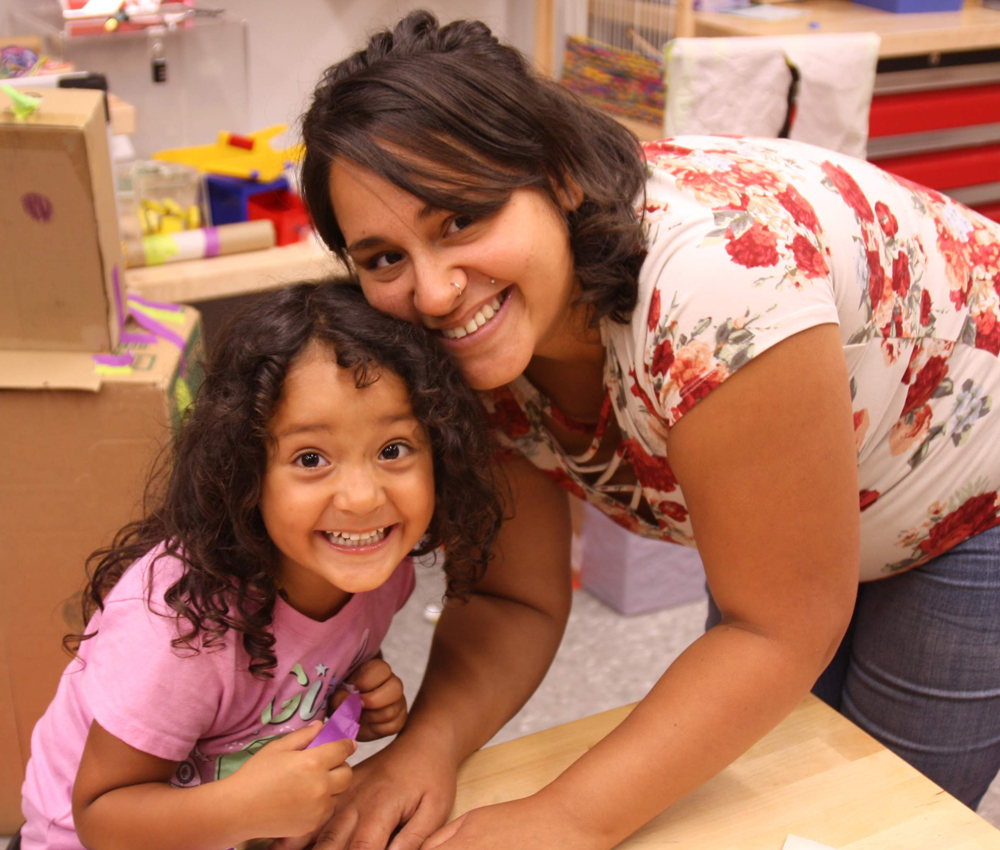 Become a Volunteer
KidsPlay is the perfect place for families with young children to spend quality time together learning and growing. We are always looking for volunteers to help out with programming, projects, and even the construction of new exhibits!
If you have a skill that you would like to share or just like spending time with happy families, fill out our volunteer application and we will get back to you as soon as possible.
Email info@kidsplaymuseum.org for additional information or with any questions.
Our Corporate Partners & Funders: