Mask Required Playtimes
Fri,
Dec 30 | 9:00 am - 10:00 am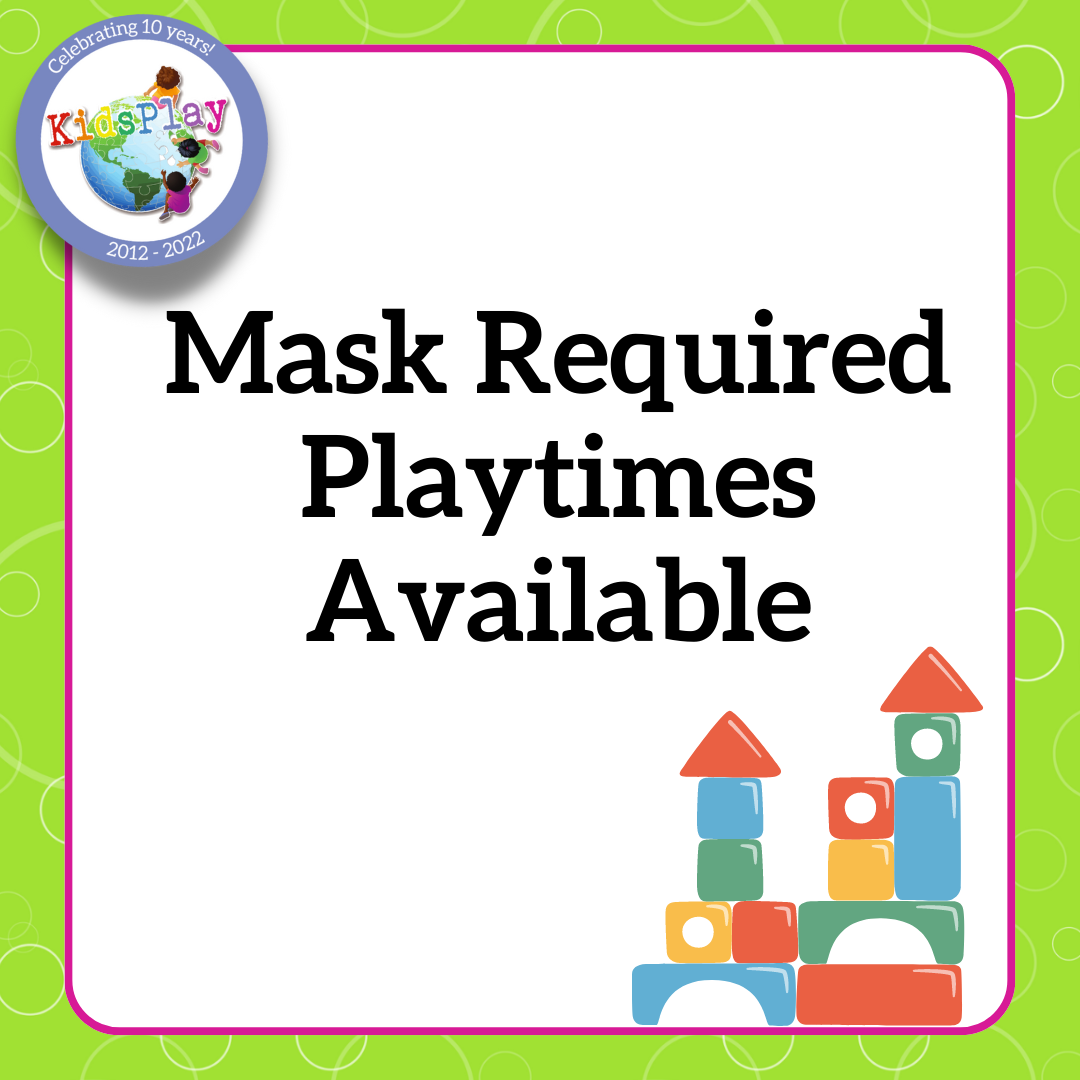 Mask Required Playtimes Available
December 26, 27, 28, 30 from 9 am – 10 am
Taking extra precautions this busy holiday season? KidsPlay is offering mask required playtimes from December 26-28 and December 30 from 9 am – 10 am.
During the hours designated "Mask Required", everyone (ages 2+) will be required to wear a mask that covers their months and noses within the Museum. At 10 am, the Museum returns to its normal operations but guests who arrived during "Mask Required Playtime" are welcome to stay and play.