KidsPlay at the Creative Arts Festival
Sat,
Aug 19 | 10:00 am - 8:00 pm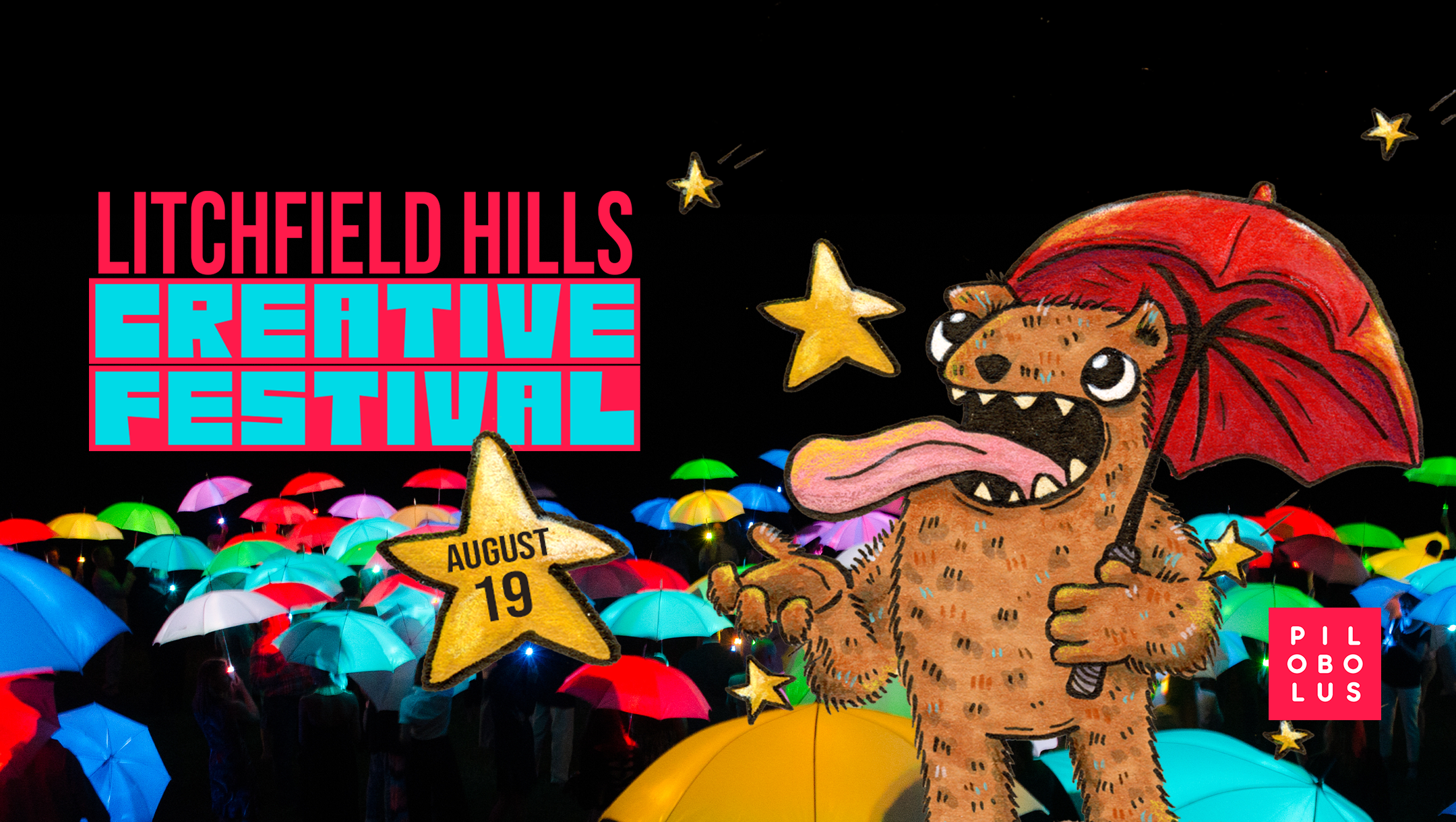 KidsPlay is hosting a variety of fun, family-friendly activities during this year's Creative Arts Festival!
Join us from 1 pm – 4 pm for a Jack and the Beanstalk themed collaborative workshop run by artist Jessica Jane Russel! Paint giant elements from this classic fairytale including giant pea pods, curling stems and stalks, and huge leaves. Then help us hoist up our giant hanging beanstalk in our new building next door where it will be displayed! This project was made possible by Northwest CT Arts Council, the City of Torrington, and the American Rescue Plan Act
Power Sanctuary Yoga is hosting family yoga sessions every hour starting at 3:30 in our North Gallery Program Room. Get your zen on and find a moment of quiet during this busy and exciting day.
The Museum will also be open for play for extended hours from 10 am – 8 pm. Walk-up CT Summer at the Museum tickets are available from 12 – 8 pm. (Please note that CT Summer tickets must still be reserved online or through the phone outside of these hours!)