Inclusive Playtime!
Fri,
Sep 09 | 5:30 pm - 7:30 pm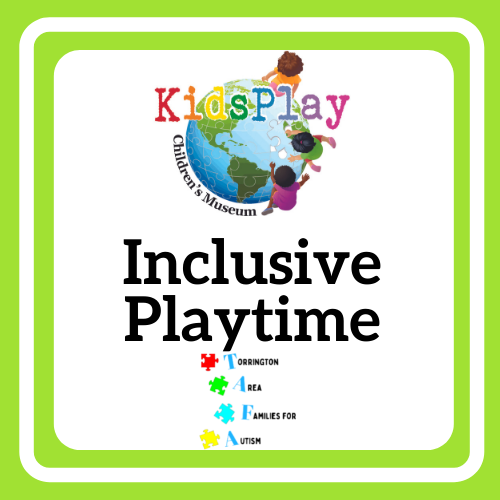 Inclusive Playtime from 5:30 pm to 7:30 pm!
Inclusive playtime provides a sensory-friendly and judgement-free environment for play and learning for children with disabilities, on the autism spectrum, and/or sensory-processing disorders and their families.
Capacity is limited to 50, preregistration is required.
Click here to purchase or reserve your timed-entry tickets.
Please read Plan Your Visit to learn more about our reopening procedures.