Energy in Action Mobile Exhibit
Thu,
Jul 13 | 6:00 pm - 8:00 pm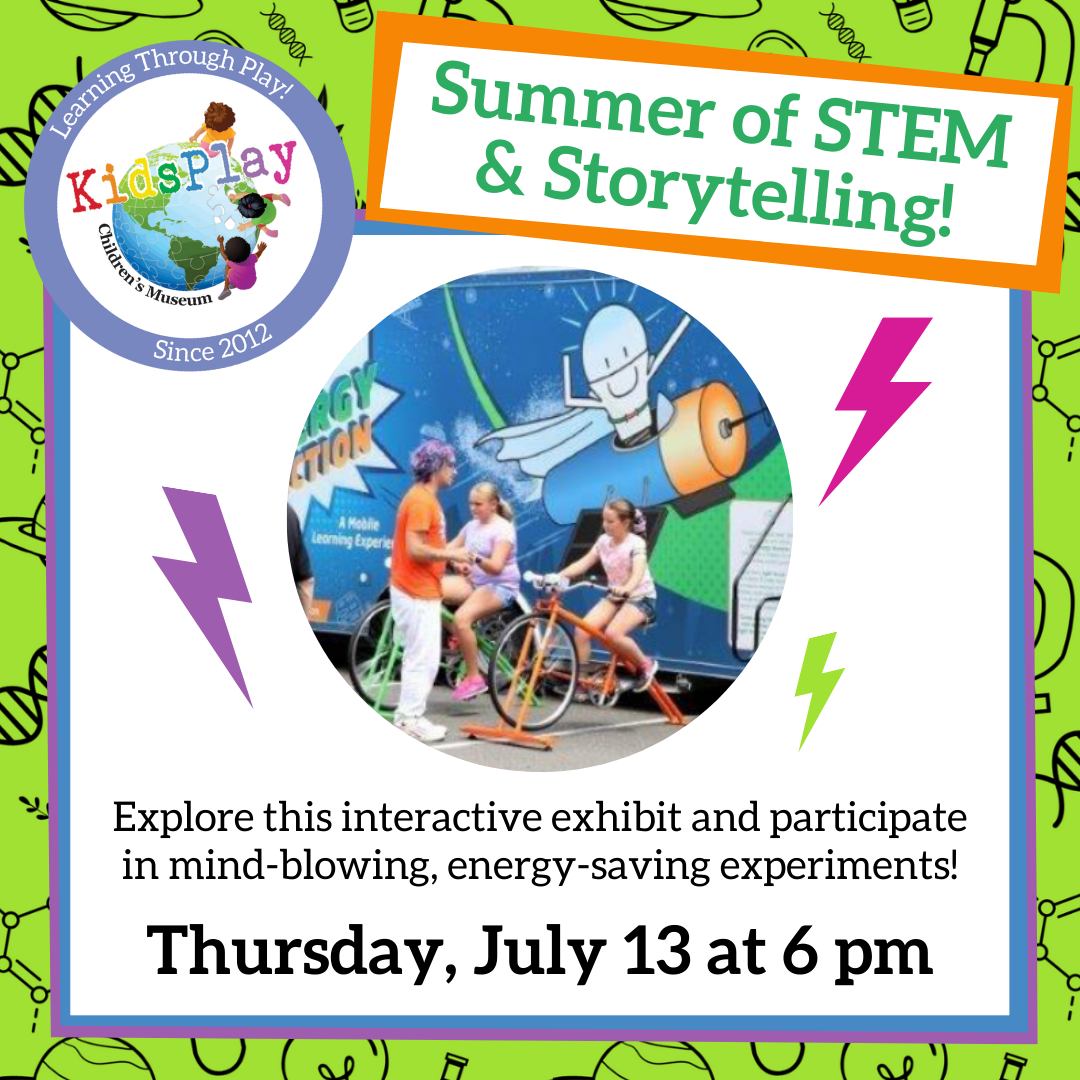 Join us for this interactive mobile exhibit from Energize CT! Learn how energy powers the world around us and participate in mind-blowing and energy-saving experiments while learning about different types of green energy.
Program cost includes Museum admission. Stay and play before and after the program!